Did I ever tell you that my nickname in High School was "trouble"? My then Boyfriend's Dad coined the name, which later became my DJ handle. Every so often I start to think about my HS nickname, and you know what? It still applies.
All kidding aside, I started on yet another Holiday Present. My "Trouble" Socks. They are also for Socktopia, which themes are all Halloween related.
Trick or Treat, Smell my Feet !
Double, double toil and trouble; Fire burn and cauldron bubble.
Are you a good witch or are you a bad witch?
He did the mash,he did the monster mash …
You are so boo-tiful to me !!
I decided to go with the second one, as it is a line from Shakespeare -the giftee is in theatre, she is always Trouble,and she is a witch. Cool, no?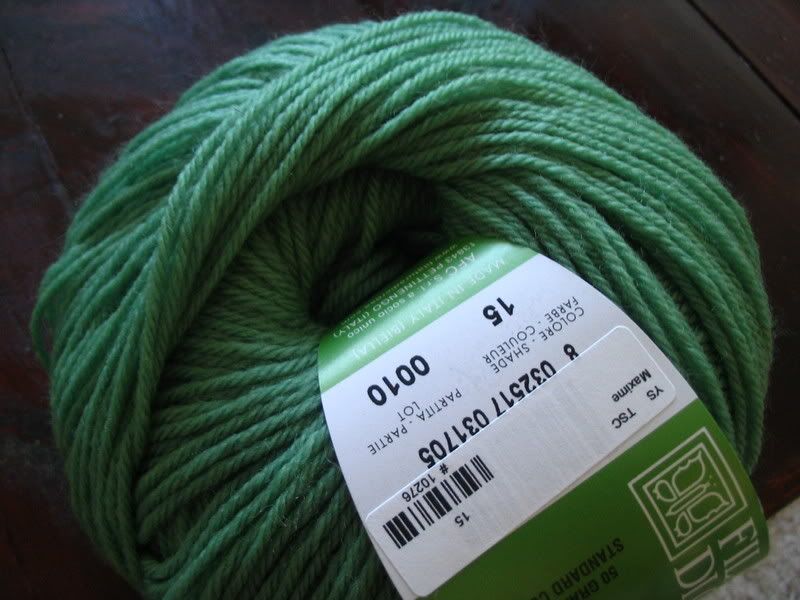 This yarn just looks like the green stuff in the cauldron that Halloween witches always have brewing. I can't wait to finish them up!
oh, and guess what happens tomorrow?
Secret of the Stole, Clue 1 comes out!!
There will be lace to see on Monday!!