I was working away on the second hand of my newest mittens when this happened: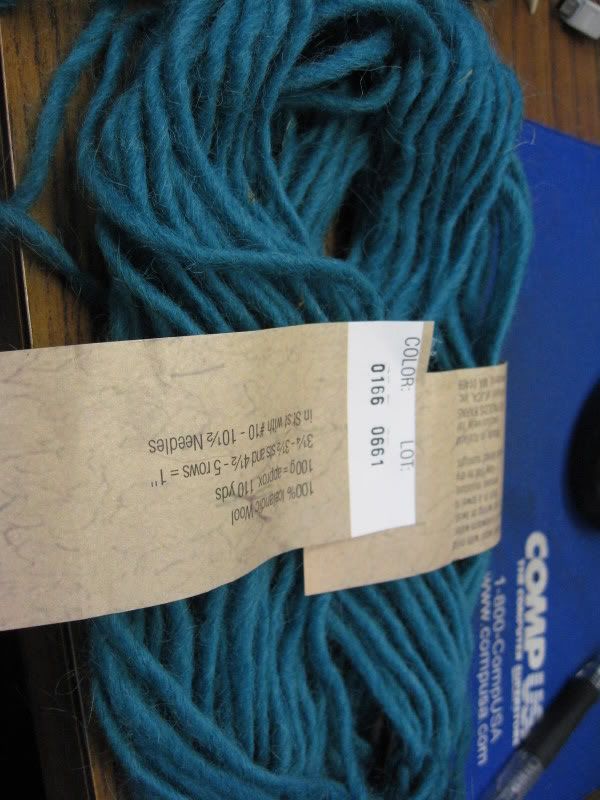 "That is not much yarn", I thought.
How much mitten do I have to go?
Yeah. and two thumbs. I need more yarn. Damn. Now I have to go to WEBS.
Hey, DH told me too, so I am not totally to blame.
SO, in order to relieve my anxiety and sadness, and to ensure something to do at SnB tonight, I swatched for my next big project last night.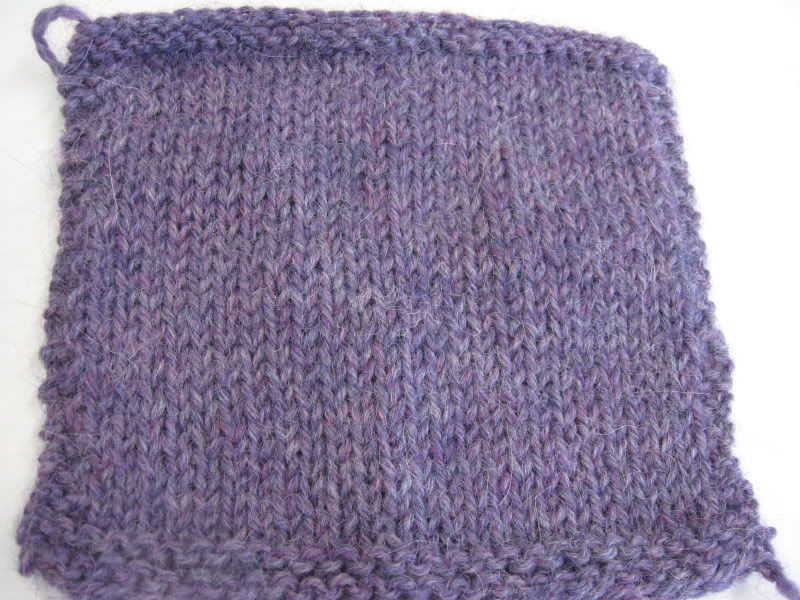 mmmmmmm.....alpaca.... droool....
It feels so heavenly after the lopi I have been working with. I might be tempted to not finish the mittens!
(I won't. But I'll be tempted.)