Look away! Look away!
It's too bright! Too bright I say!
That is how I feel today. I actually had time to sit and knit. (!) Oh, and it was sweet. Super sweet.
That said, let's start at Saturday, shall we? I have some updates.
Life took me up north, so my car continued on it's way, and took me right to WEBS. How on earth did my car know I had a gift certificate that wanted to be spent? well, obviously, she wasn't letting me come home with out buying some yarn! wanna see?
20 balls of Knit One Crochet Two Angora Soft for an absolute steal!
15 balls of Classic Elite Bazic Wool
2 skeins of Plymouth Yarn Happy Feet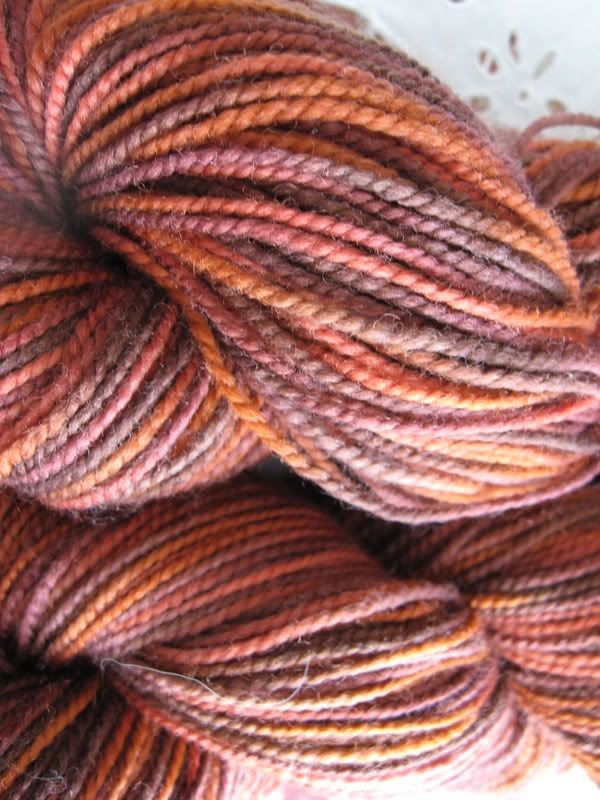 and lastly, One Skein of Classic Elite Alpaca Sox.
that's right, Alpaca sock yarn. (drool...)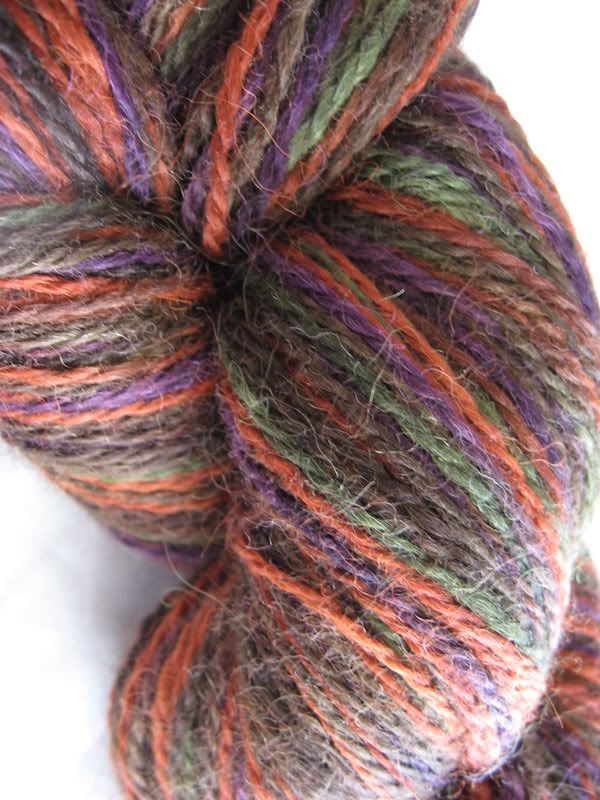 I didn't even spend my whole $100 gift certificate! I guess I'll have to go back! Darn. I love WEBS.
After the yarn fumes stunned me, and I woke up at Borders. How on earth did I get there? That darn car!
I picked up two new books. Can't resist books. Must have books.
Son of Stitch - n - bitch and The Knitting Man(ual). Books for Guys are awesome!
Suddenly I realized that I had to go to an outing! What an outing it was: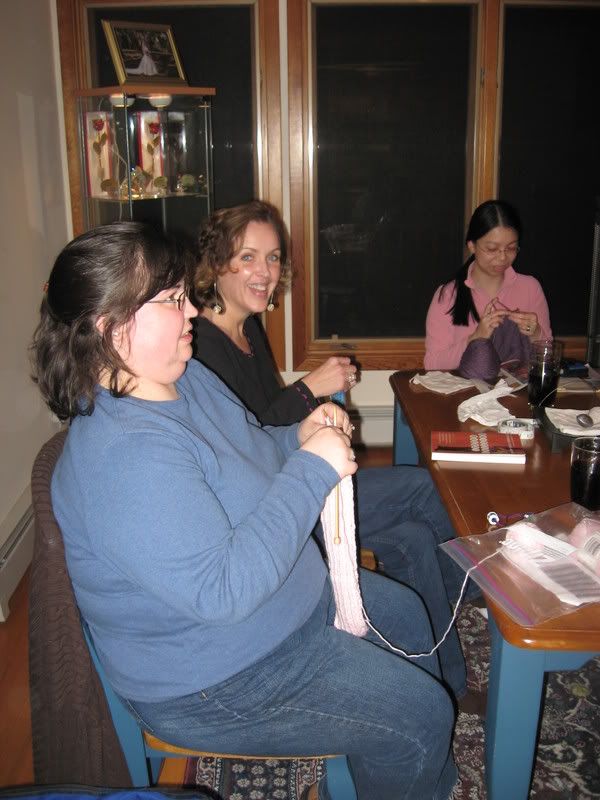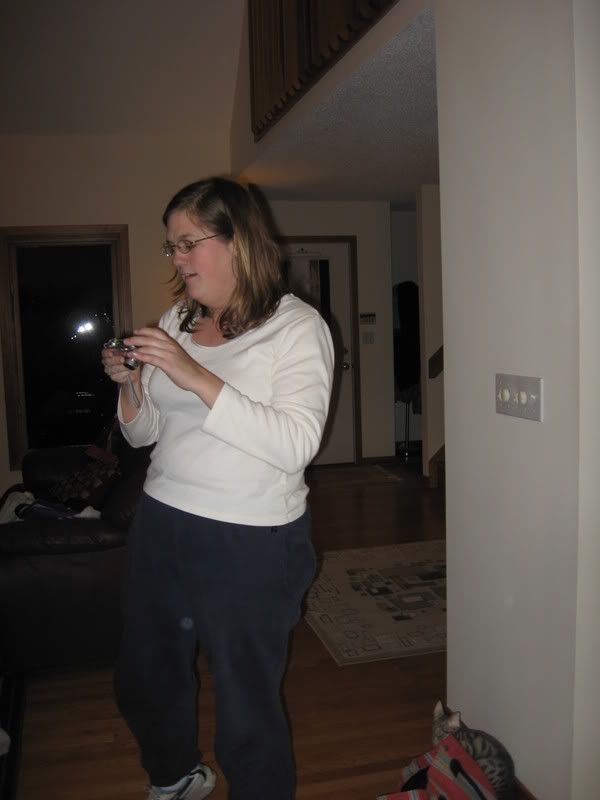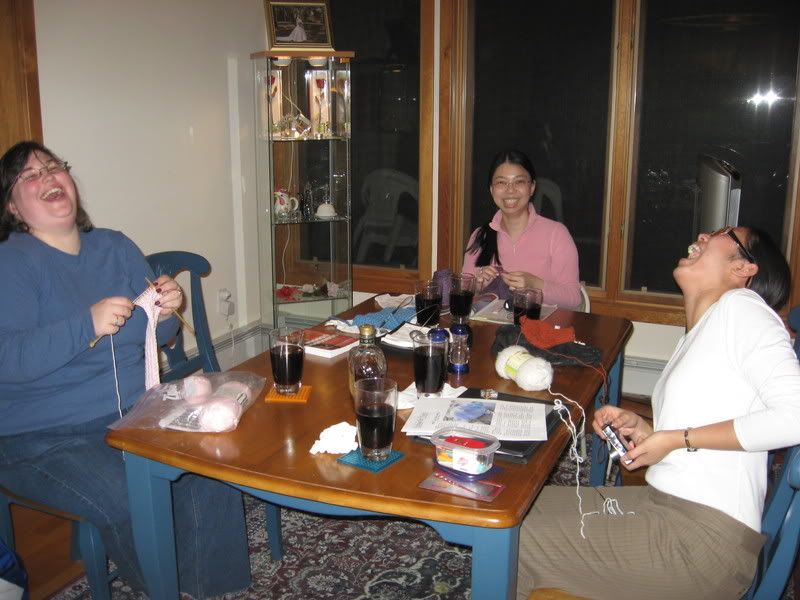 Booze and knitting do work together!
Thanks for the fun, Ladies!
Sunday morning came WAY to early, as I didn't go to bed until 3am, and had to be at work at 10am. But, I persevered. Knitting time was a wash, but I made up for it today!
I had to get up early to drop off dry cleaning for work. Yuck. The bonus was, I was up early! I then had bagels, chatting, and KNITTING with Tara. Tara was a SnB New Haven member, until she had to move away to school. :( But, we caught up fast, and knit for a few hours at our favorite hang out - Panera. It was so good to see her! It was also so good to get past the gusset decreases on Citrus Lozenge #2!! The end is nigh!
Then DH and I spent some time together. we went to a movie - Coverfield. I really liked it, although I would not recommend it to someone that gets motion sick.
I ended my first weekend involving at least a modicum of free time by going to... Panera. The other one! I knit a few rows of the Mystic Waters Shawl. I think she may be getting lonely. I'll try to find more time for her, I promise.
Whew.
I need to sit down now.